If you're like me, travel is just as much about value as it is about finding new experiences. It's true, we want to encounter something new or unique when we travel but paying too much for this privilege can definitely take away from the experience.
But does that mean we should stay at home?
Definitely not.
Let's take a look at ten places to visit in Winter where both experiences and true value can be found:
1. Banff – Alberta, Canada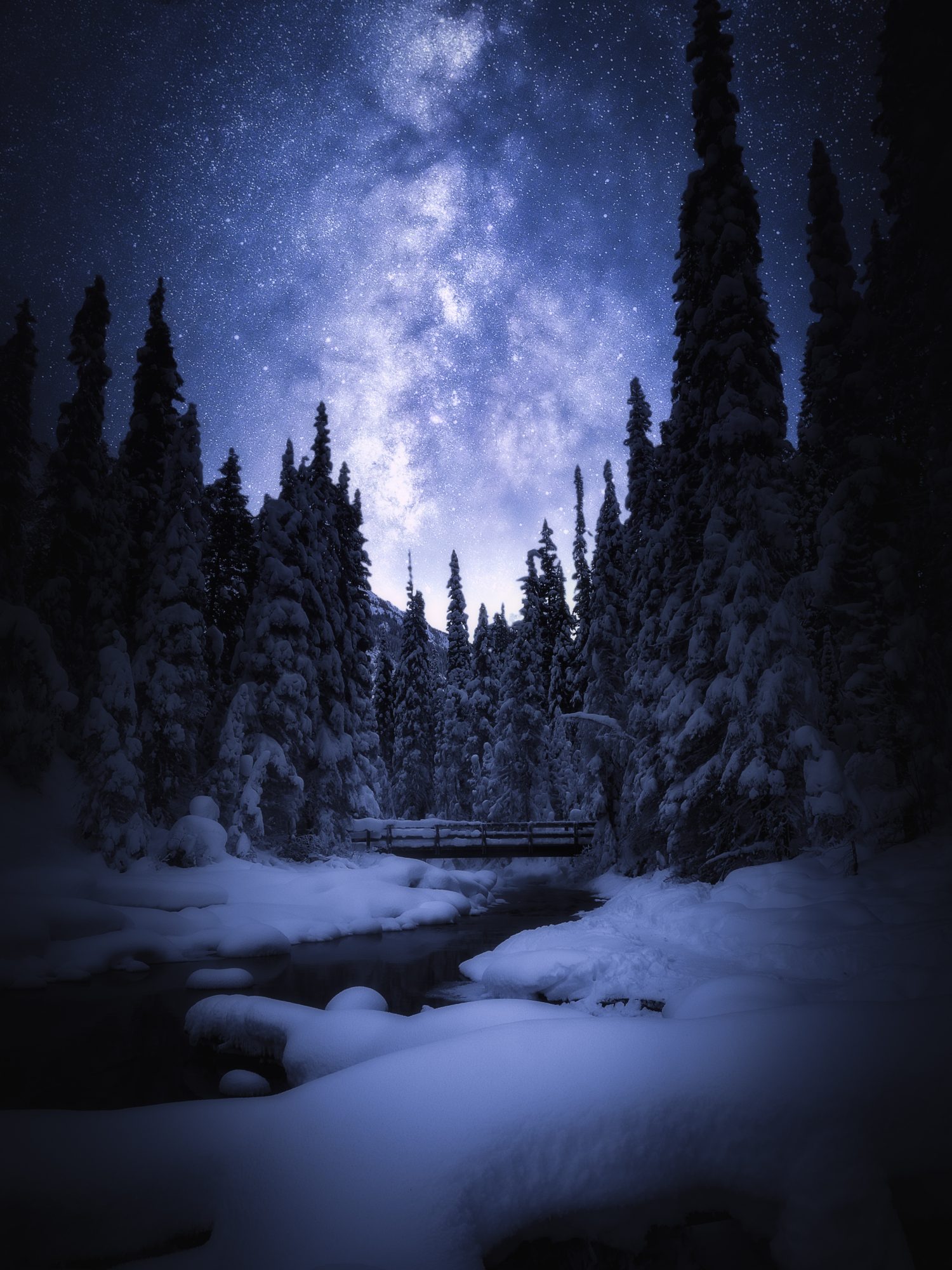 Banff may be somewhat of a tourist town and the hotels might be a little expensive but the truth is, this can also be one of the cheapest places to visit in Winter. After all, you don't need to stay in Banff itself and Calgary is just a short drive away where you will find many affordable options for accommodation.
Located in the middle of a glorious National Park, Banff is admittedly a touristy town but once you venture into the mountains, everything opens up. In other words, you can feel alone and one with nature up here and this is certainly true when driving between the immense snow-capped peaks.
Just up the road, you have Lake Louise and Moraine Lake while the waterfalls and walkways of Johnston are a suitable option for a leisurely stroll even in spite of the snow.
Needless to say, Banff is known as one of the most beautiful Winter destinations for good reason but you don't have to ski, snowboard or stay at fancy hotels to witness this majestic wonderland.
2. Slovenia – Europe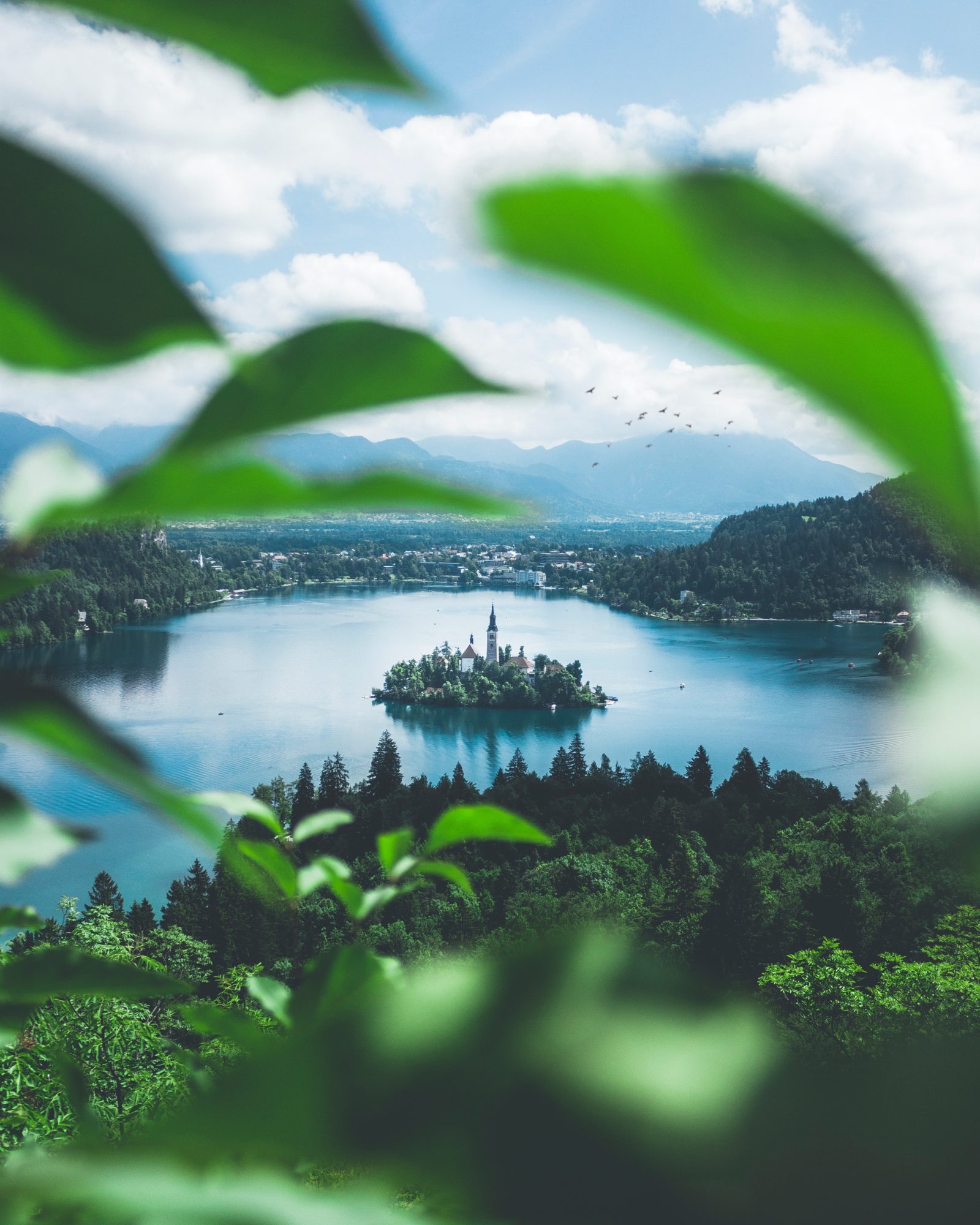 Slovenia is fast becoming one of the premier hiking destinations in the world. However, this is also an incredibly cheap place to travel in Winter and Lake Bled is arguably the hidden gem that you need to uncover.
Located in the middle of the Julian Alps, Lake Bled has a beautiful little island where equally small houses and a church make up a delightful community. Life seems to stand still here and for many people, it can feel like a step back to a time when life was a lot more simple.
With a pristine yet frosty lake, the scenery is nothing short of breath-taking at this time of year. What's more, there is a ski resort close to the lake but nearby Vintgar Gorge is another option, where visitors can visit pools, caves and waterfalls, at absolutely no cost!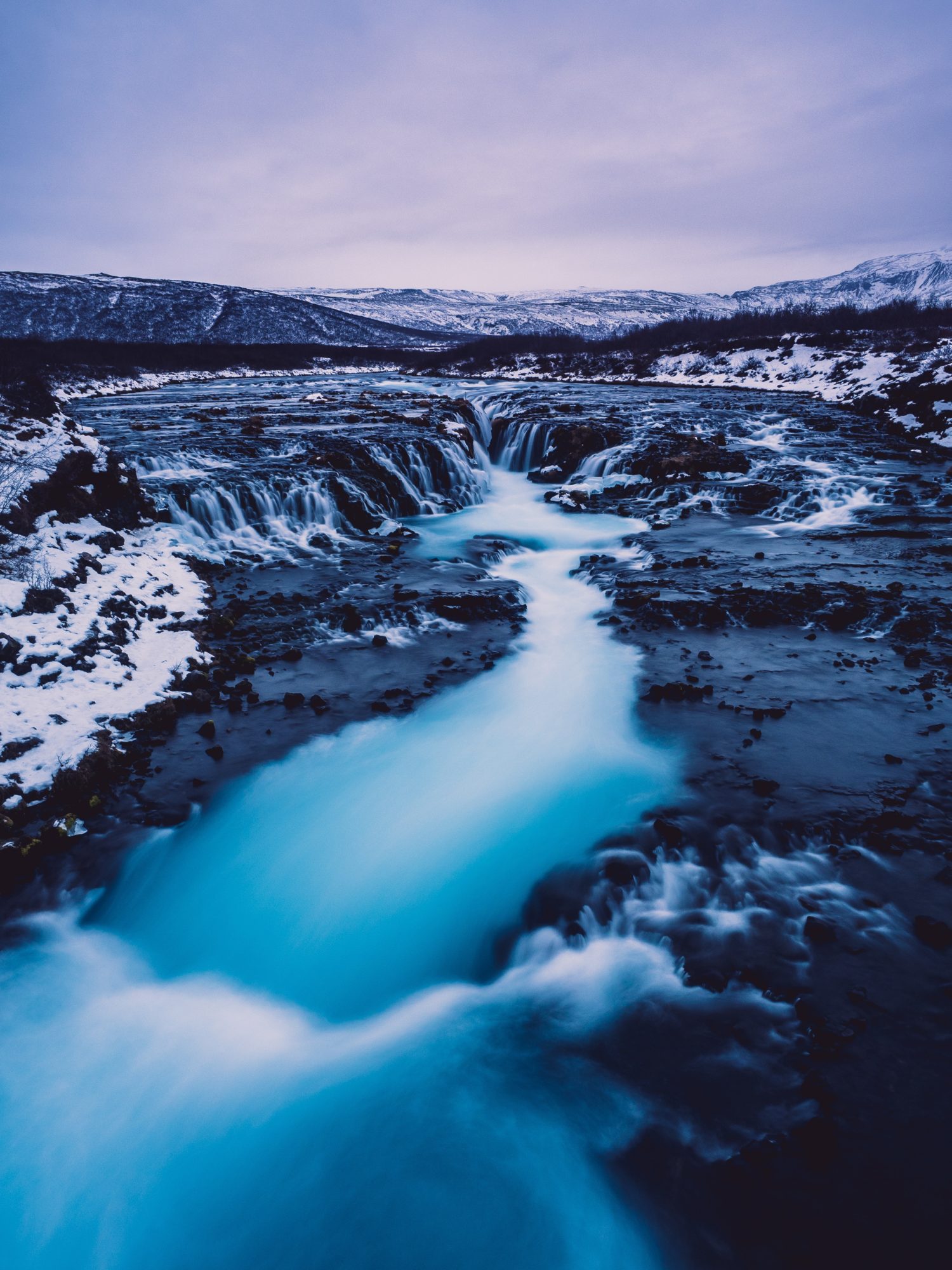 Okay, Iceland is super expensive and there's no denying that the hotels and restaurants are overpriced. But when you factor in the ridiculously low cost of airfare, you've already made up the difference on the accommodation.
More importantly, most of the "activities" in Iceland are outdoors and as a rule, completely free. That is to say, most people venture outdoors on one of the many hiking trails and there's no cost or fees involved with any of these areas.
As mentioned, WOW Air and Iceland Air are offering insanely good deals to the island and if you opt for hostels over hotels, this incredible destination can be a reasonably cheap option for Winter.
4. Krakow – Poland

You can visit many stunning outdoor regions and attractions from Krakow such as the Zakopane mountains or Wieliczka Salt Mines. However, there is also Auschwitz concentration camps nearby which is the most visited landmark by visitors to Poland.
Either way, there is so much to do when you stay in Krakow and the city is extremely vibrant during Winter. For example, on the main square you can find the Winter markets where hearty food and mulled wine is served for no less than two whole months.
What's more, Krakow is one of the cheapest places to visit in Winter and you are sure to leave having received more than enough value for your investment.
5. Jackson Hole – Wyoming, United States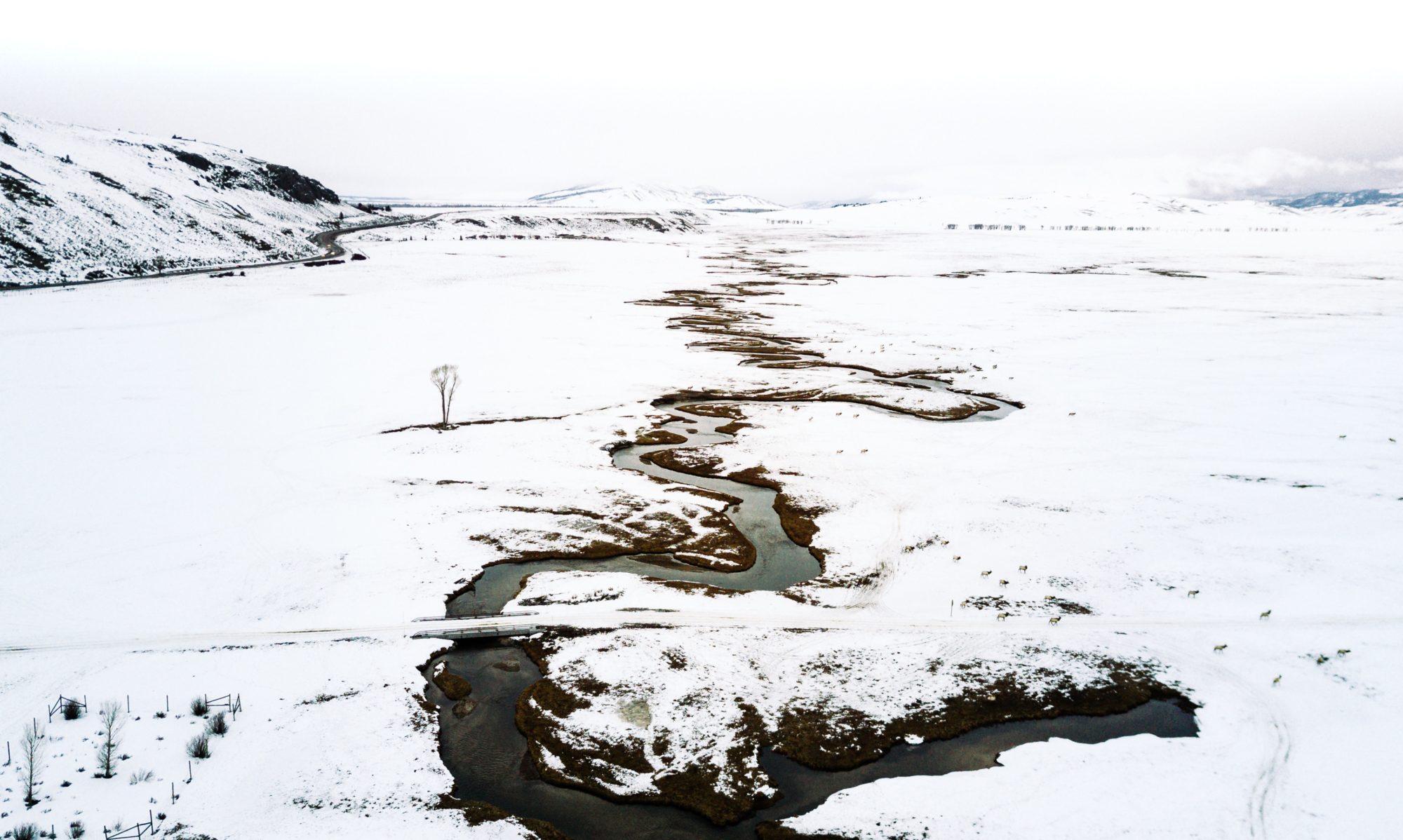 While most ski enthusiasts will opt for Aspen or Lake Tahoe for the winter months, Jackson Hole is often a much better and cheaper destination. Situated in Grand Teton National Park, Jackson Hole is a stunning valley which receives a very healthy and reliable dose of snow each year.
As for the actual ski resort, this is may not have the glamour of other famous resorts in America but in recent years, it has become just as popular.
Surrounded by rugged mountains and blessed with a beautiful little town, Jackson Hole also features some fantastic bars and places to eat some wholesome warm meals at the end of the day.
6. Stockholm – Sweden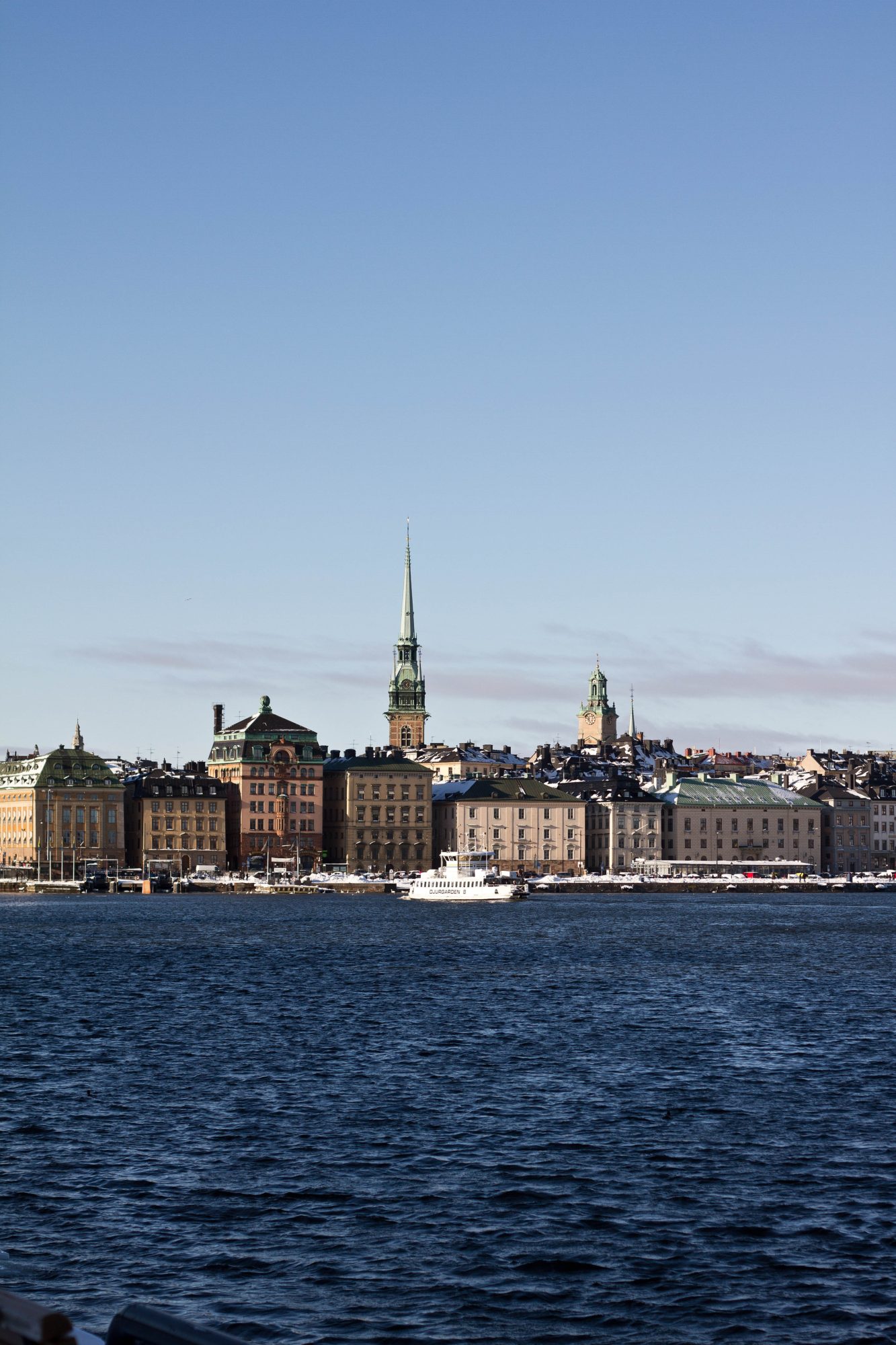 As with Iceland, the cost of living is quite high in Sweden and many tourist attractions are priced accordingly. However, there are still affordable options in Stockholm and you can travel to Sweden for next to nothing from almost any corner of the world.
For example, round trips from the east coast of either Canada or the United States are typically priced less than $350. As if that's not enough, during Winter, you can find excellent prices on hotels in Stockholm with many top class options for less than $100.
Needless to say, the infamous Northern lights and stunning vistas make this one of the greatest places to visit in Winter, and this is especially true for those who venture up north on a road trip.
7. Chicago – United States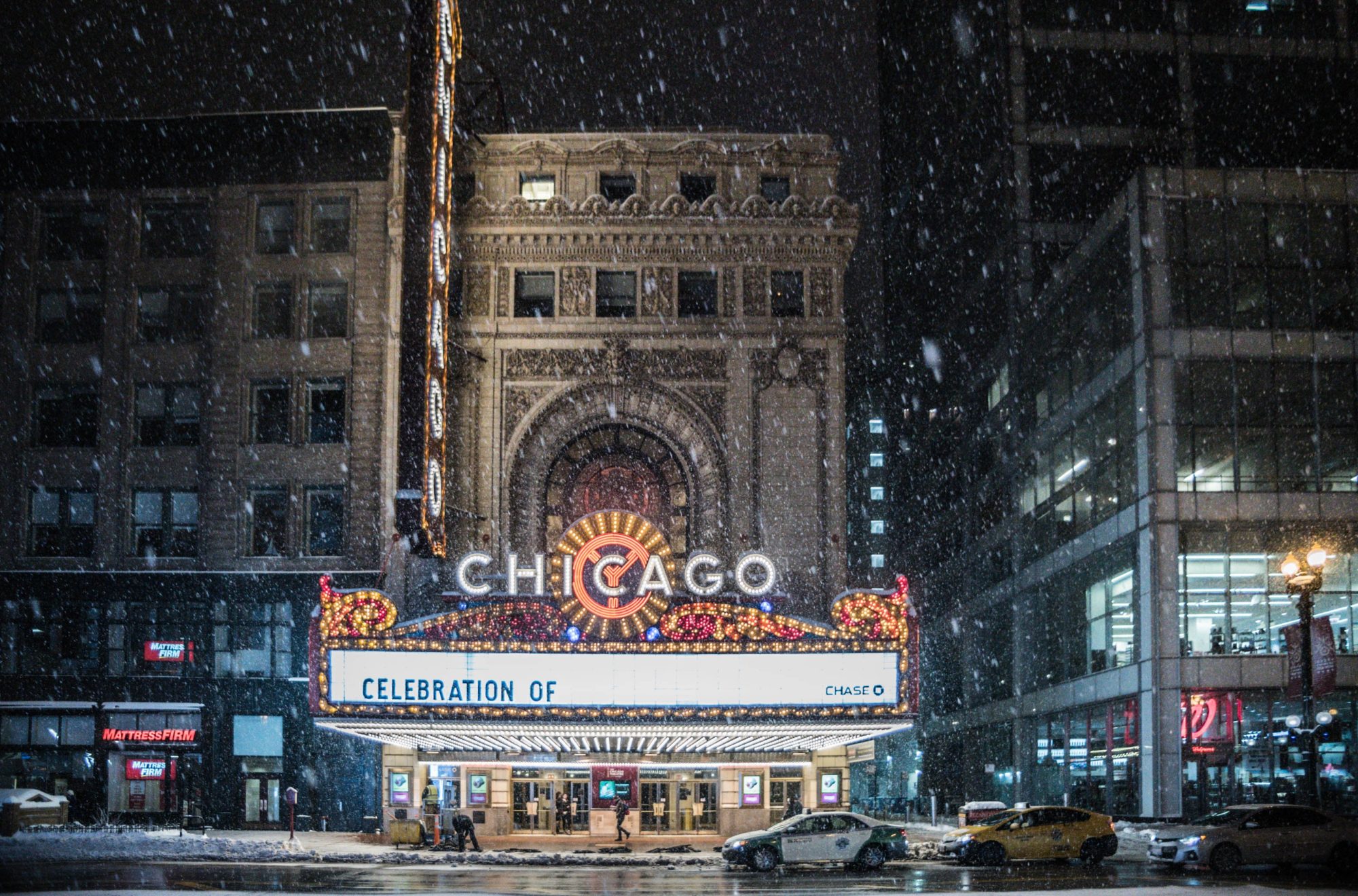 We all know that New York is one of the most exciting and popular places to travel during Winter. At the same time, we also know it's super expensive. With this in mind, Chicago offers an inexpensive alternative.
The truth is, flights to Chicago are much cheaper than New York and the same can be said for hotels. More importantly, Chicago can also be a bit of a Winter Wonderland at this time of year and can be a truly atmospheric city to explore.
Even though there are many attractions such as the Shedd Aquarium or the Art Institute, this is a fantastic city to indulge in some bargain basement shopping and the endless cheap eats around town.
8. Berlin – Germany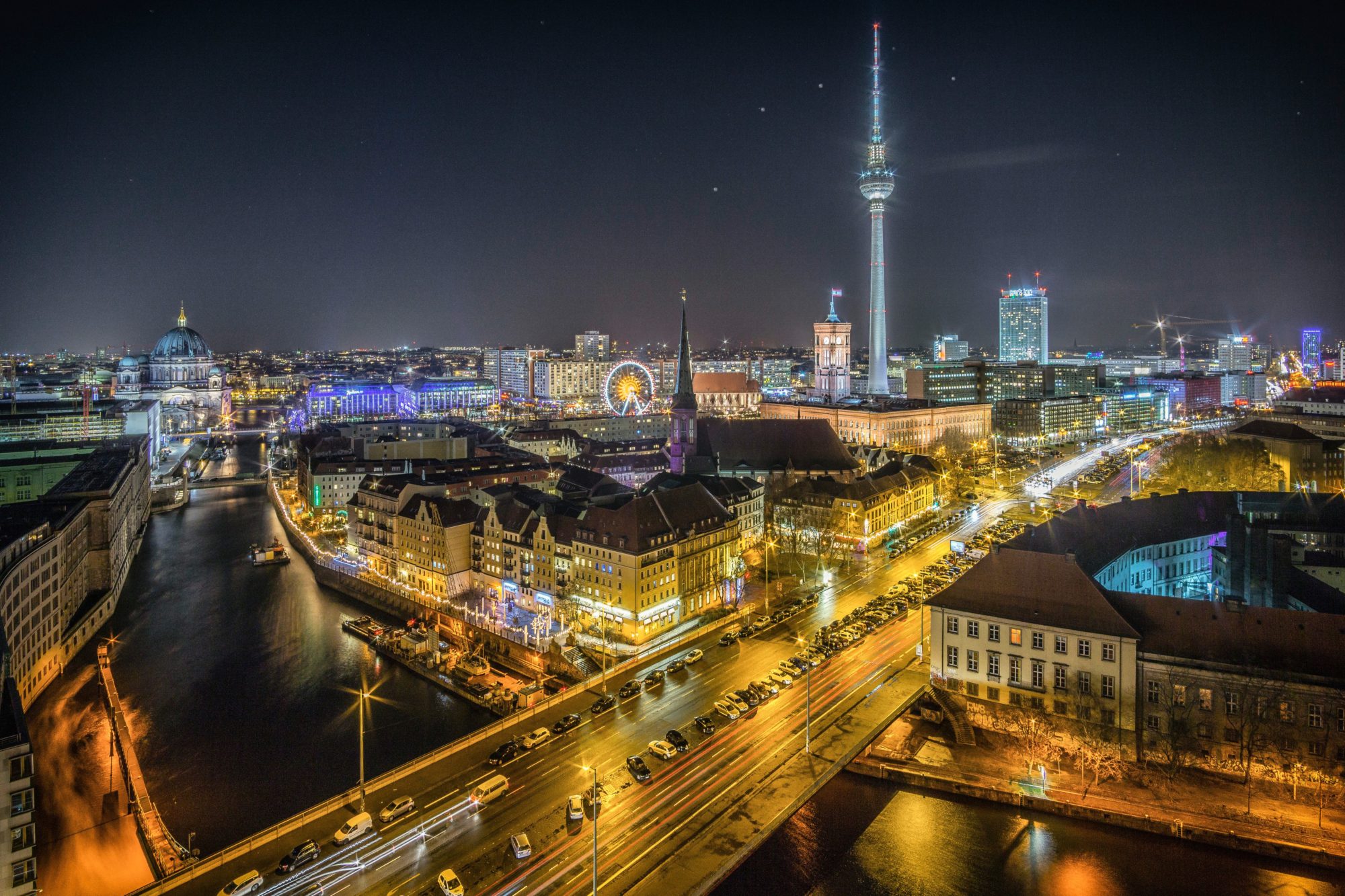 Berlin is another great place to visit in Winter and extremely cheap to reach from most parts of the world. In fact, if you find a decent airfare, this can be an incredibly cheap option as the cost of living is relatively low here.
Hotels should be priced for less than $100 and attractions such as the Planetarium of National History Museum only require a small entry fee.
That being said, the best thing about Berlin is to explore the many historic sites around the city from World War II. From the famous Berlin Wall to Brandenburg Gate, there are many remnants of the war and most of them are entirely free.
9. Newfoundland – Canada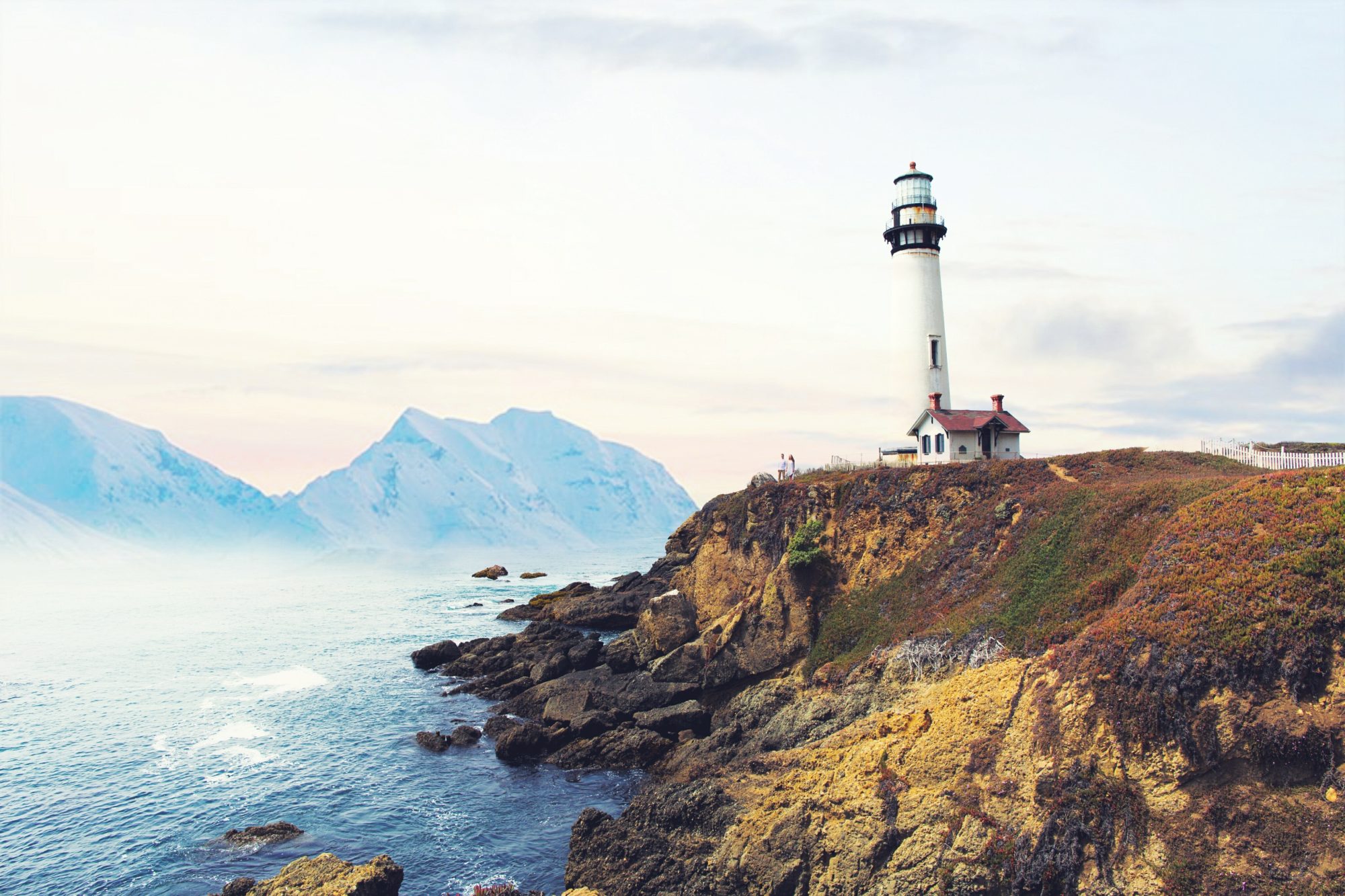 Most people head off to Whistler or the above mentioned Banff during the winter months, but Newfoundland offers a very different experience. That is to say, you will not find tourist crowds or busy attractions in Newfoundland. Instead, this charming landmass offers encounters with nature and incredibly friendly locals.
As if that's not enough, Newfoundland is slightly more affordable than mainland Canada and flights to St. Johns are usually quite cheap. In case you might be asking yourself, this is because St Johns is a common stopover for flights traveling from North America to Europe and vice-versa. Hence, you will often find cut-price deals from anywhere in either destination.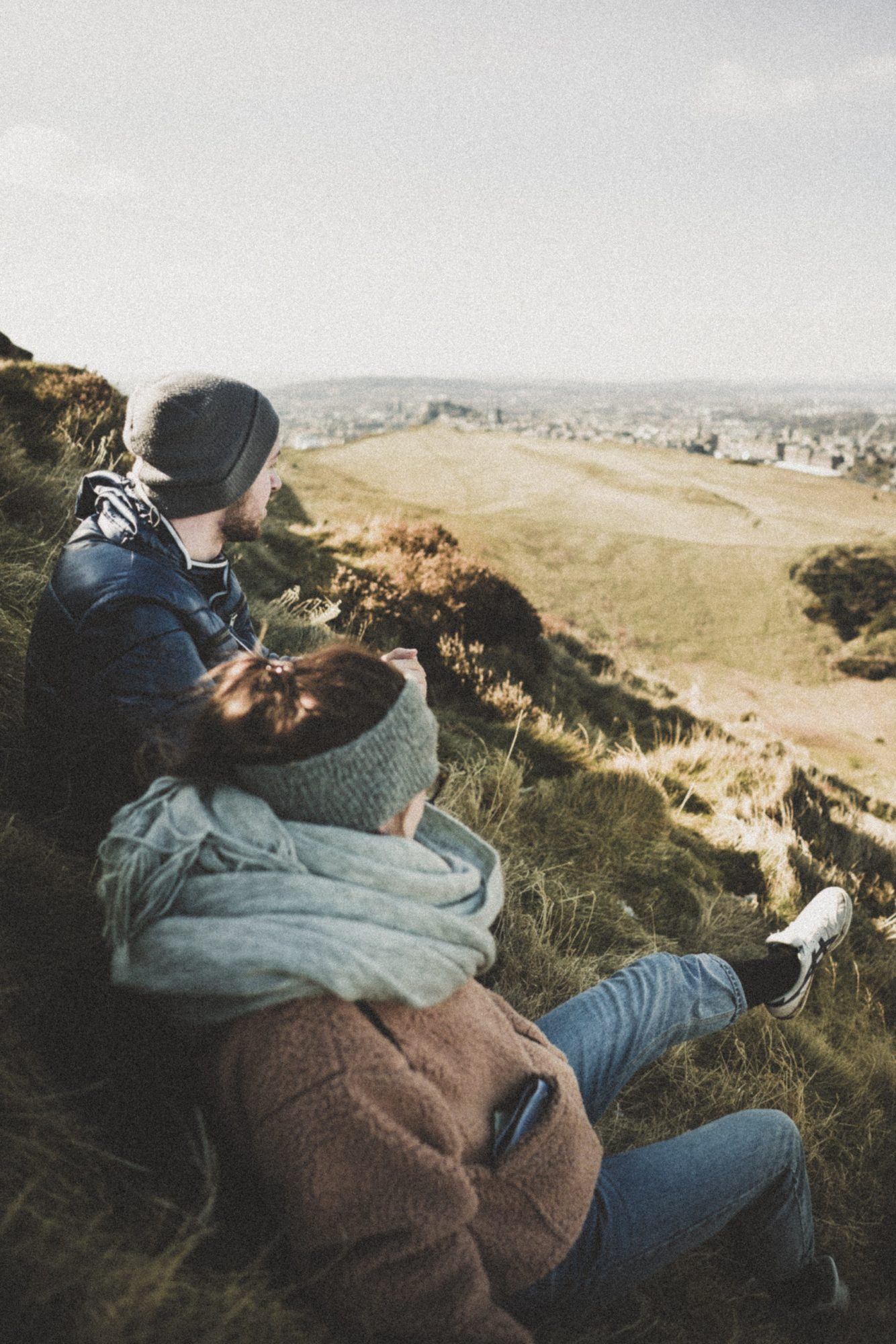 As you know, London is highly expensive but if you take a trip up north to Scotland, Edinburgh offers one of the best places to visit in Winter. In fact, Edinburgh is more popular during Winter than at any other time of year.
Featuring a stunning castle and a beautiful medieval center, this is a great city in which to take a stroll but also to explore the surroundings. After all, you can take a day tour to from Edinburgh to Loch Ness, home of the notorious Loch Ness Monster.
Alternatively, there are also trips to be taken into the mountains where nature lovers are sure to be impressed by some of the most rugged, unspoiled landscapes in the world.
Interestingly, this is also where many scenes from Game of Thrones were filmed so fans of the television series can visit the north and see that the legends are true—Winter is Coming!
---
As you can see, even some of the more expensive destinations can be visited on a rather small budget.
But wait, where have we missed? Do you have any favorite places to visit in Winter?