The world is full of amazing places. Countries are full of rich culture as well as astounding sites, and when it comes to singling out the best places to visit, narrowing down the field can be a difficult task. Nevertheless, here is our list of the best countries to visit this year.
From electrifying southern hemisphere countries like Colombia and Tahiti to harder-to-get-to regions such as Kyrgyzstan, here are the top travel destinations for this year. Not only are these countries exciting, but some of them also offer the best places to visit on a budget too!
The 10 Best Countries To Visit Are:
Liechtenstein
Tahiti
Greenland
Malta
Kyrgyzstan
Austria
Wales
Kenya
Sri Lanka
Colombia


Now let's explore each of these hottest travel destinations this year!
---
1. Liechtenstein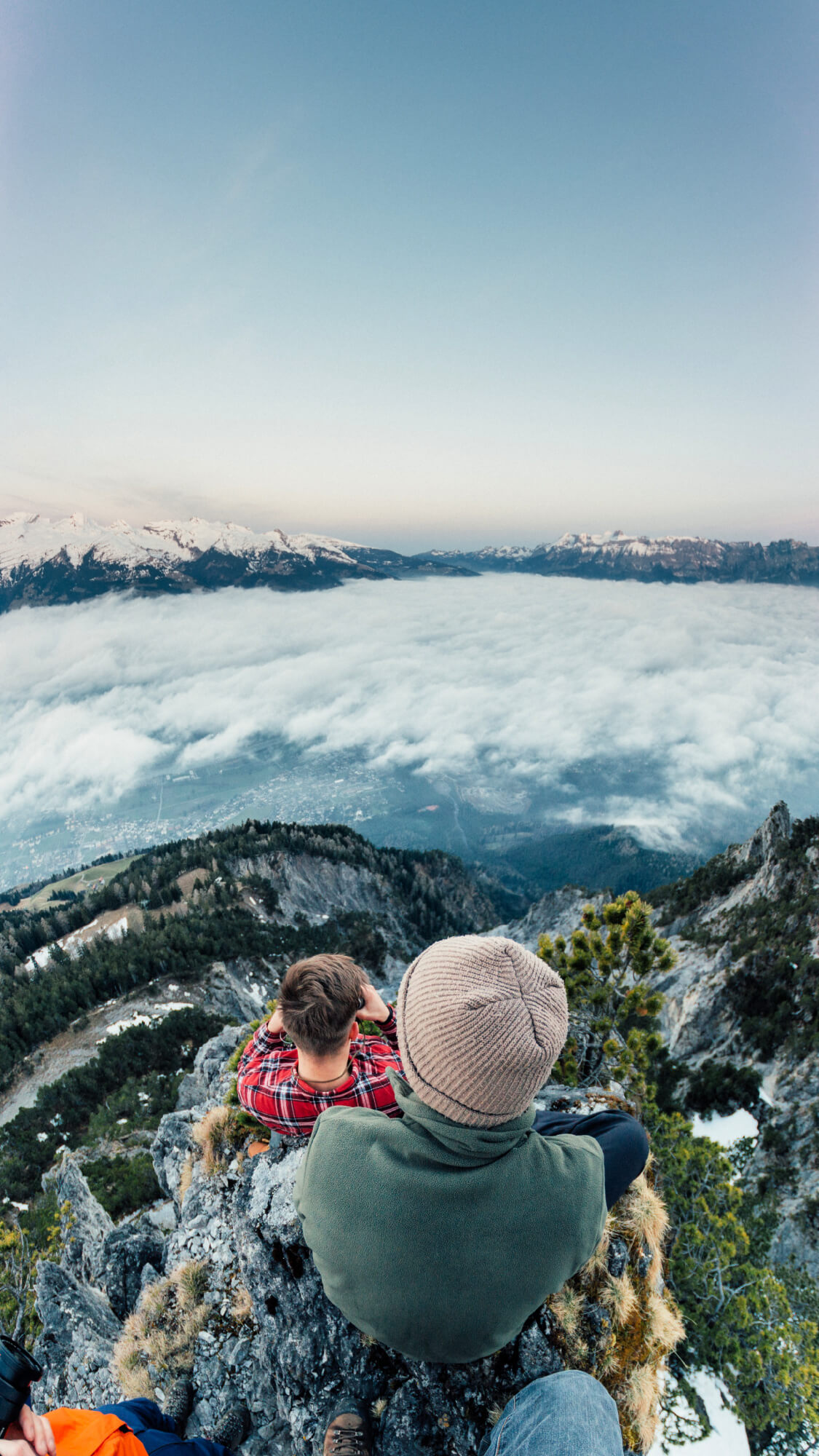 Liechtenstein is a tiny independent country, sandwiched between Switzerland and Austria. With a small population of just 35,000 people and 160 square kilometers in area, Liechtenstein is well known for its picturesque alpines.
The country is perfect for both vocational and business trips due to its favorable tax laws. Additionally, the country is also blessed with top-rated sites such as exquisite mountains, thrilling hiking trails that feature routes around Falkins and Naafkopf—the two tallest peaks in Liechtenstein.
There are also historic museums, medieval castles, and also skiing as well as other winter activities. Some of the most visited spots in Liechtenstein are the capital city Vaduz—because of its picturesque nature, the Treasure Chamber, the state of the art Kunstmuseum, the Gutenberg Castle, among other attractions.
2. Tahiti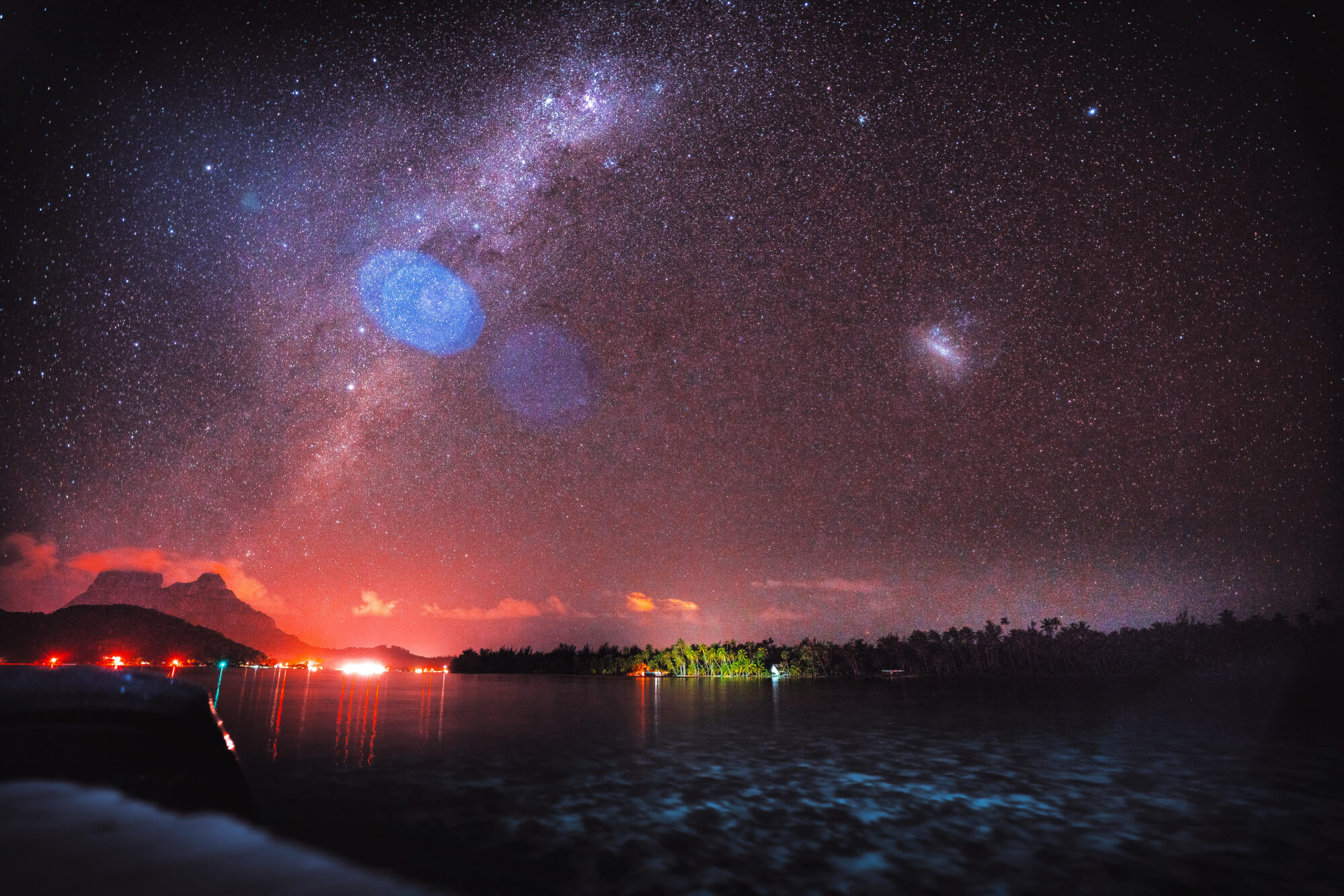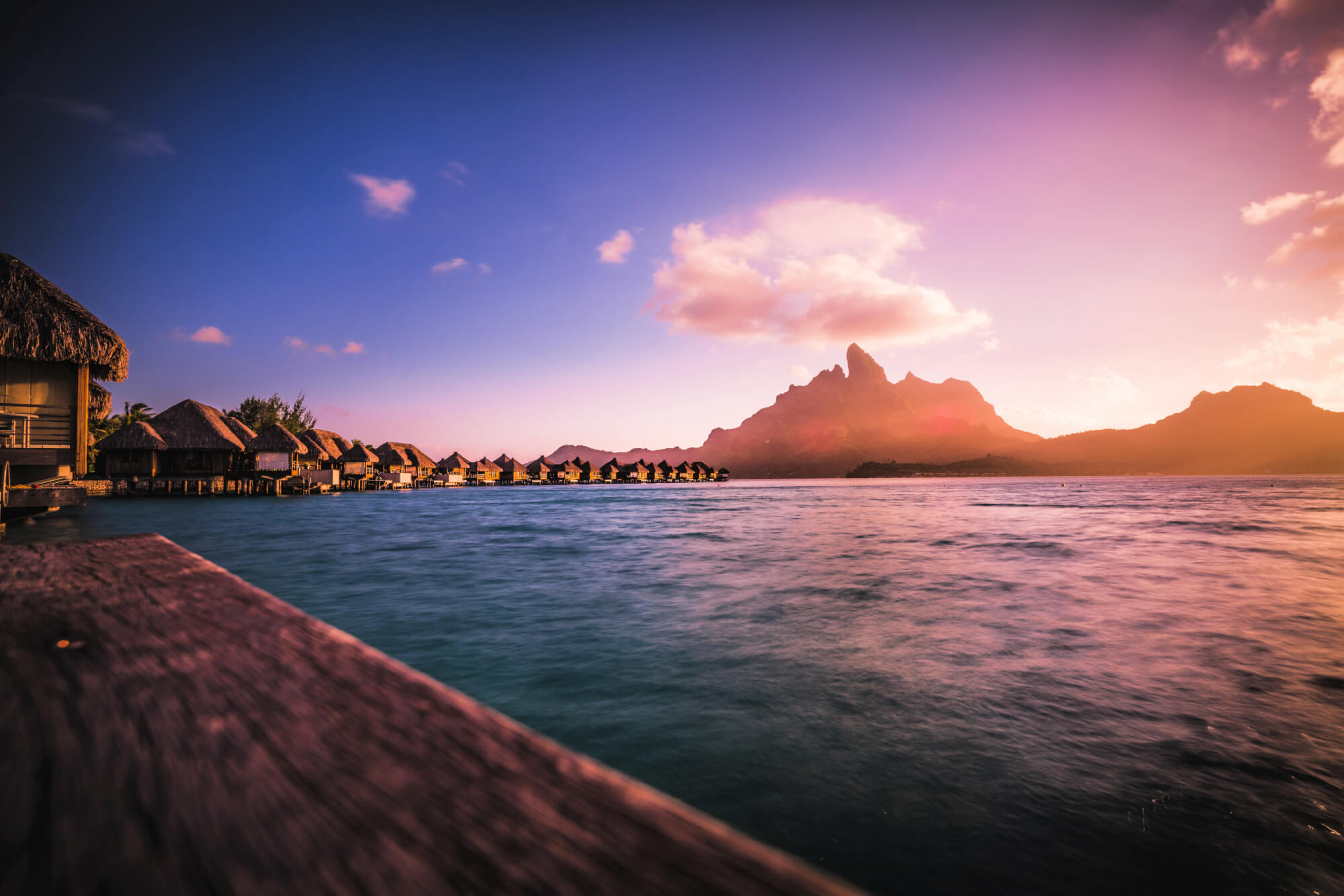 Tahiti is quite an exotic place that should be in your list of best places to travel. The country is made up of 118 islands featuring iconic black sand beaches. The best way to experience Tahiti is to immerse yourself into its culture and do and see as much as possible.
Each of the three islands has its unique own way of charming the visitors. Tahiti has numerous hidden gems, and getting a tour guide—preferably locals—will ensure that you discover most of the hidden sights you would never be able to do on your own.
Bora Bora is the most famous island in Tahiti and receives almost half of the countries visitors, and for good reason. The island is known for its exquisite over-water bungalows as well as luxury beach resorts. It has crystal blue waters, coral reefs, and incredible cuisine. The island is simply beautiful.
But that is just a fraction of what Tahiti is all about.
Rangiroa Island is notorious for diving among other adventure-packed activities. Another island, Moorea is another one perfect for an active vacation.
3. Greenland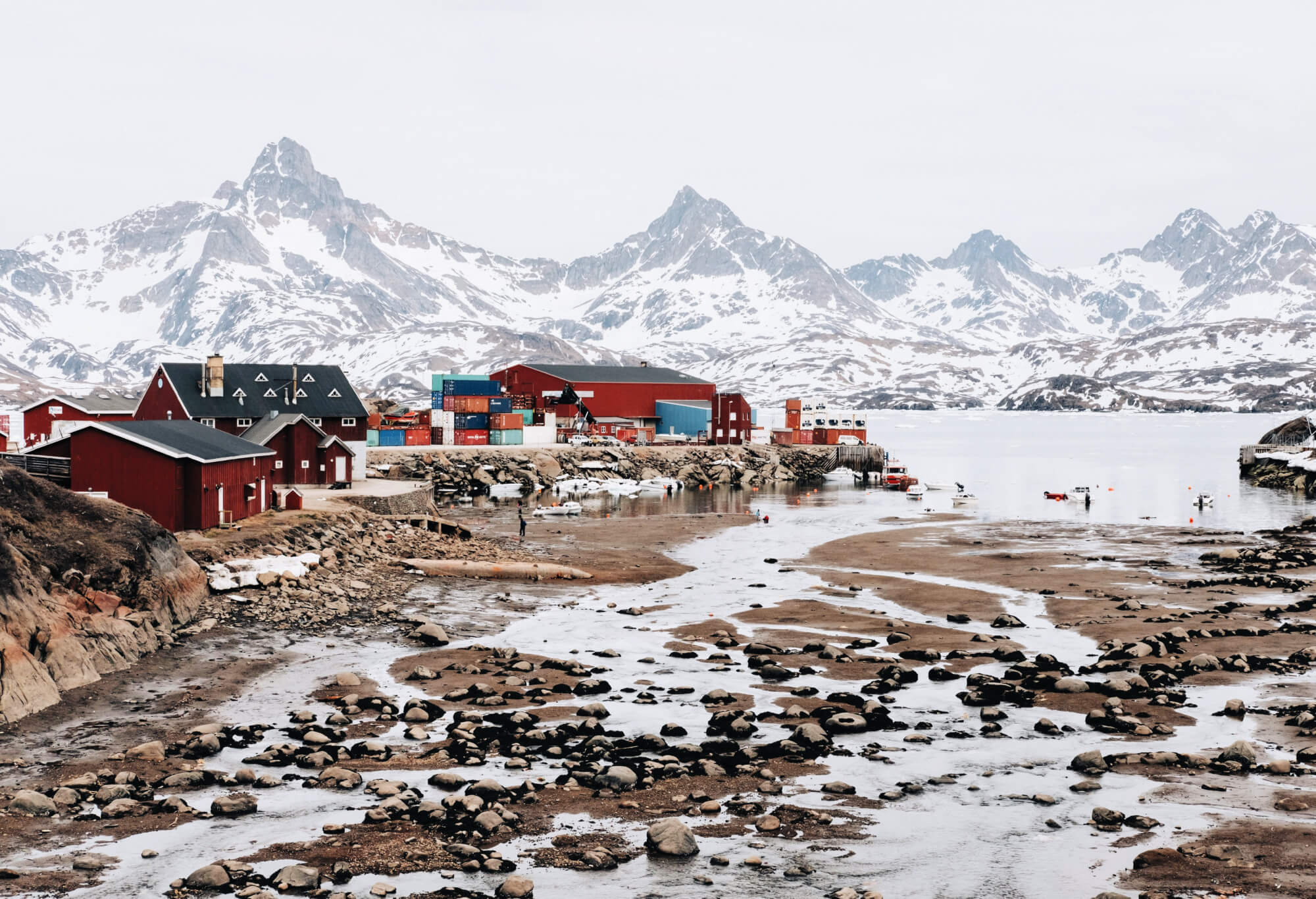 Greenland had to make our list of top 10 places in the world. The country features extraordinary landscapes, unique wildlife, iceberg-choked fjords (most of Greenland is actually white because of ice, despite the name "Green"-land), as well as intriguing tundra.
The country has seen the number of visitors surge in recent years, especially after Lonely Planet listed it as one of the Top 10 Countries to Visit in its "Best in Travel" docu-series. Nevertheless, Greenland is so vast and remote, making the thought of exploring it reminiscent of centuries gone when travelers would visit it itching to explore.
Some of the fun activities you can enjoy while on vacation to Greenland include kayaking, watching the Aurora Borealis on 300 clear nights every year as well as the Ilulissat Ice-fjord (a UNESCO World Heritage Site).
4. Malta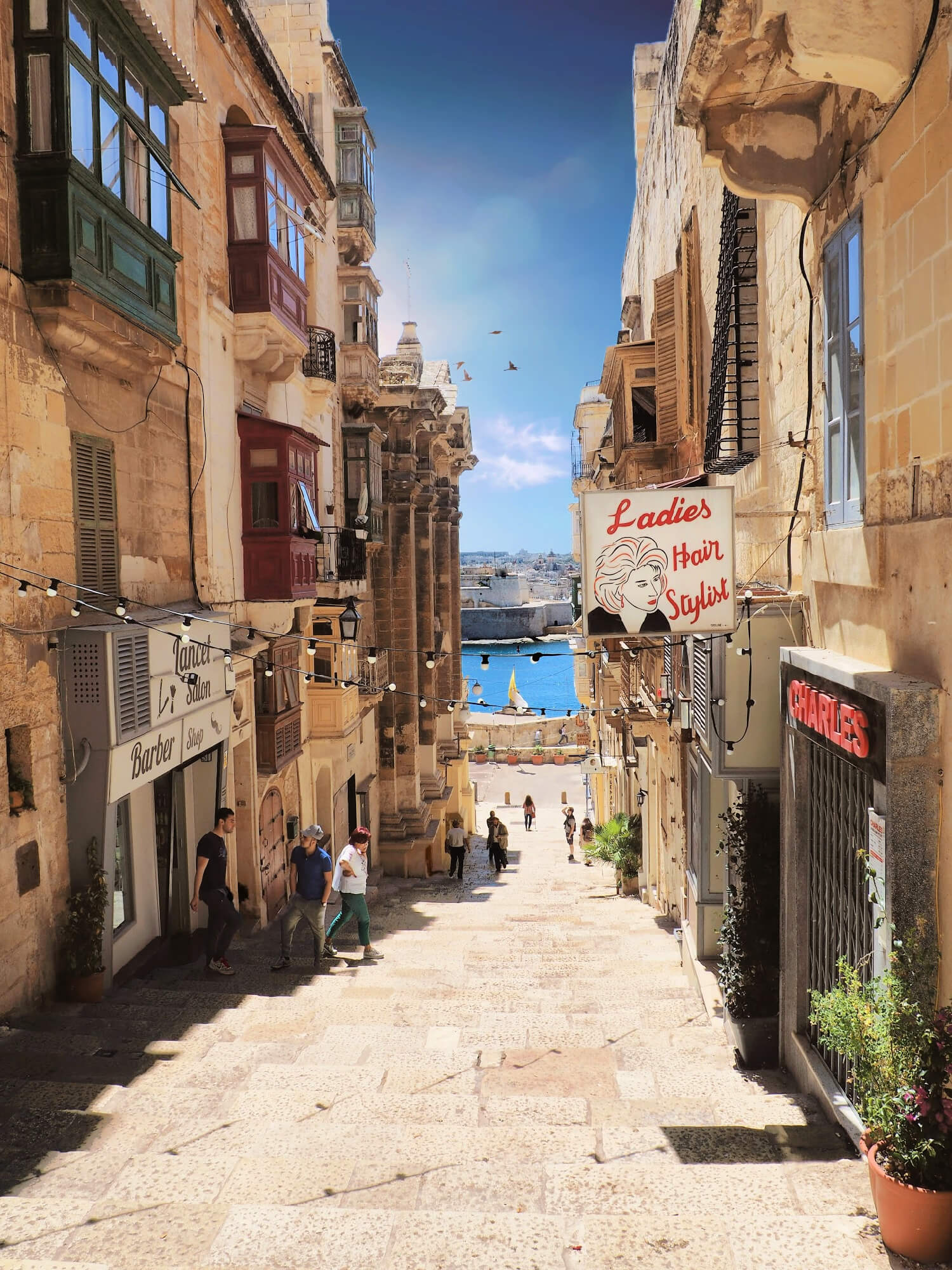 Malta is a Mediterranean island close to North Africa and Sicily. Malta offers one of the best vocational experiences on a budget.
Among the top-rated spots, there is the Malta at War Museum that offers tours of a massive World War II underground shelter, Lascaris War Rooms, and Mnajdra and Hagar Qim—among the oldest stone buildings in the world (also a UNESCO World Heritage Sites).
Visit Malta for a truly authentic experience of Mediterranean culture on a budget.
5. Kyrgyzstan

Kyrgyzstan is a country situated in remote Central Asia. It gained independence from the Soviet Union in 1991 and opened for tourism just a few years ago.
For this reason, it is less surprising that few people know about this hidden gem known as Kyrgyzstan. It is a very peaceful nation with a perfect balance between isolation, authenticity and moderately developed tourist infrastructure.
You will actually encounter the nomadic culture, something that cannot be said for every nomadic culture regions in the world. After all, it was Kyrgyzstan who hosted the last World Nomad Games. The people here will let you eat and/or sleep in their yurt. Furthermore, you will be allowed to help with their daily errands such as milking and making butter.
The country also has stunning and easily accessible landscapes, ranging from high altitude mountainous lagoons to velvet-green hills, snow-covered peaks as well as huge, wide valleys containing beautiful wildflowers.
6. Austria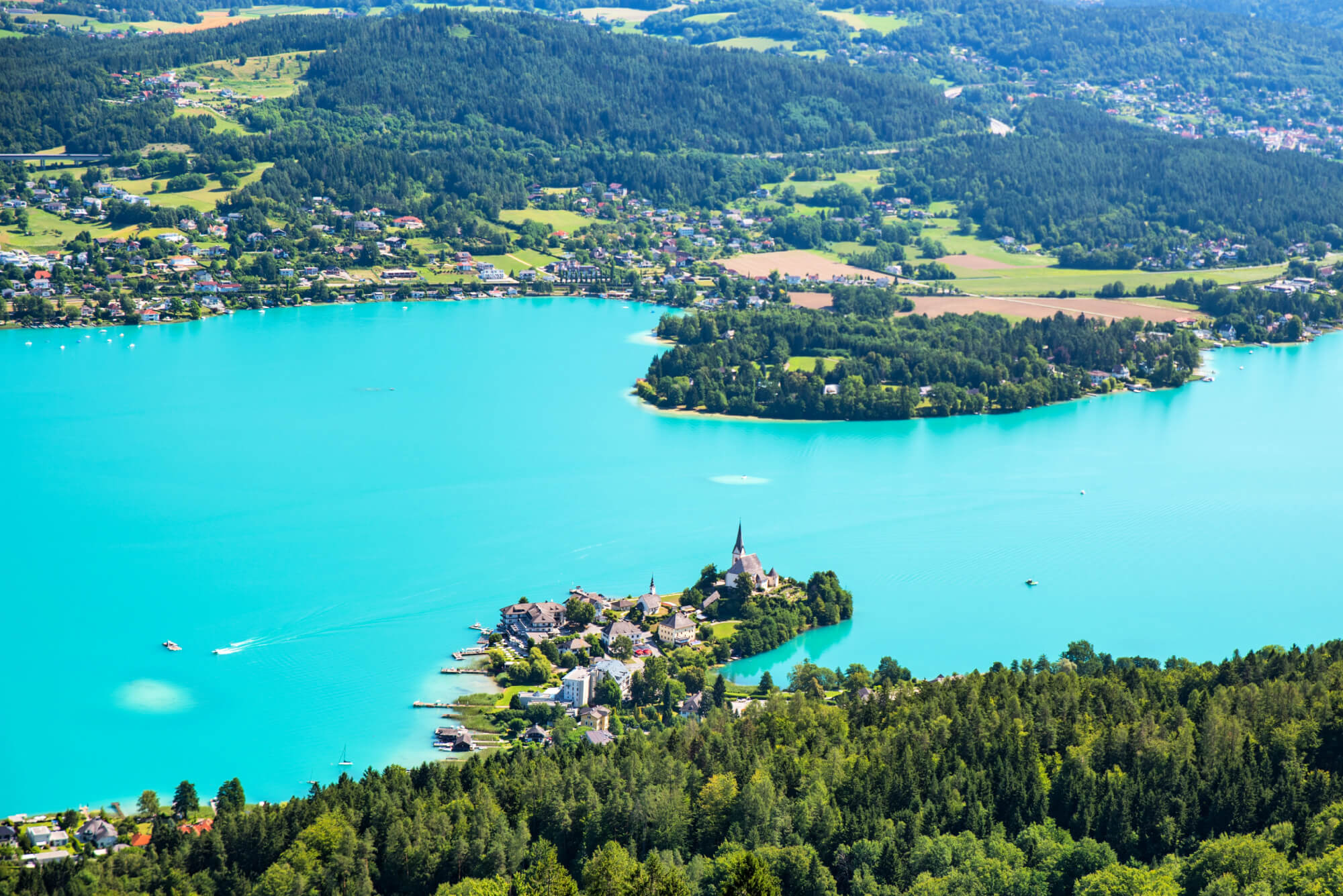 Austria is, without a doubt, one of the top travel destinations in the world. The country has beautiful alpine landscapes, fascinating mountain villages, as well as a unique passion for coffee.
One of the best tourist spots in the country is the capital city, Vienna. Dubbed the "city with the best quality of life" 8 times in a row by Mercer, many cities in the world find it hard to compete with Vienna for this accolade because they can't offer what Vienna offers. This includes low crime rates, cheap rents, clean air, as well as rich culture.
Austria is also perfect for those seeking outdoor vacations because it has dramatic alpine summits suitable for hikers. Besides the landscapes, Austria also is known for its rich in culture, art, and music. Lastly, Austria is a world-renowned confectionery country. Visit Austria for sweet treats and unique coffee.
7. Wales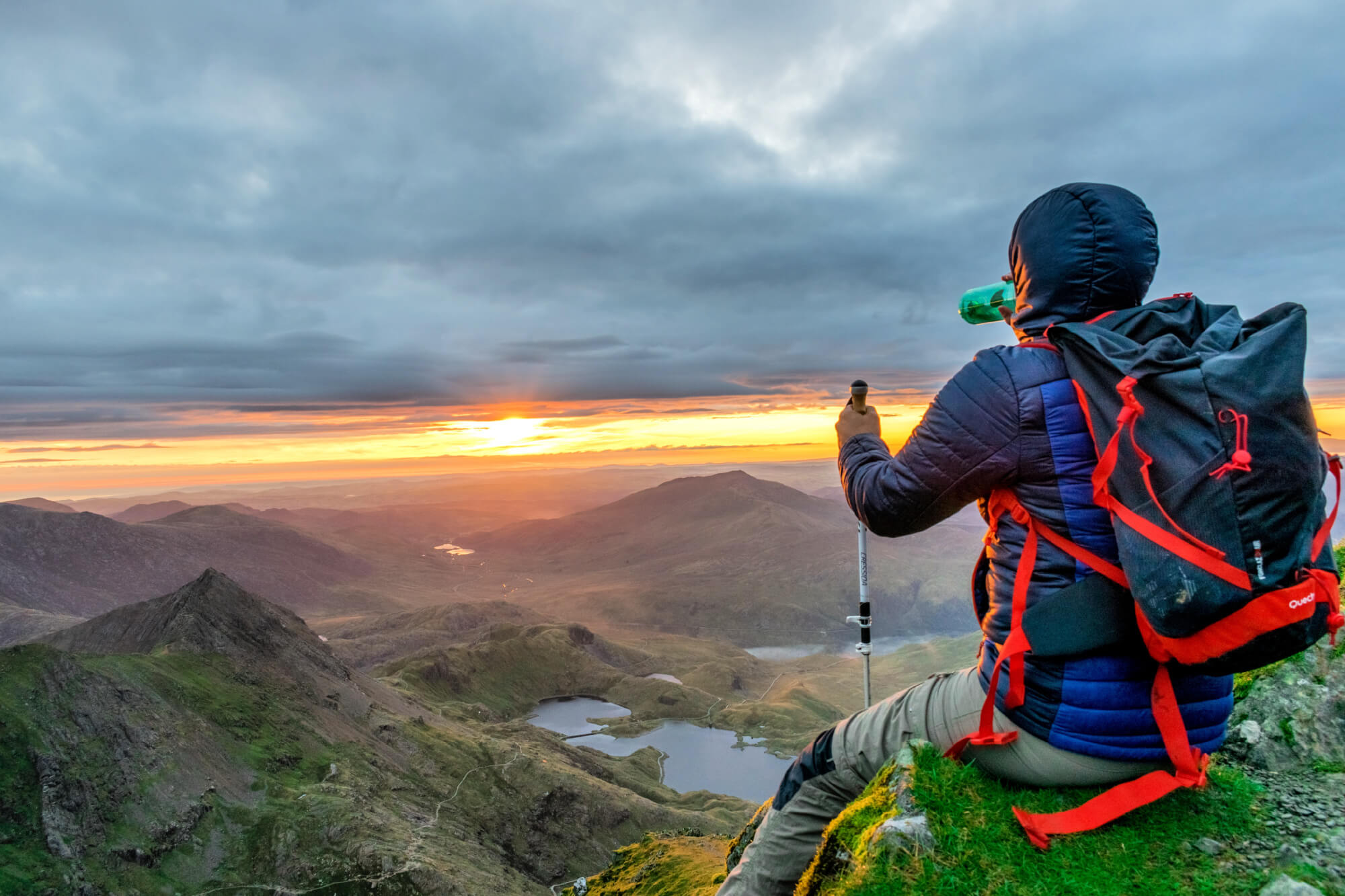 Wales is the smallest country making up Britain, and it offers many pleasant reasons to visit. The best starting point to explore Wales will be the south, which includes the capital city, Cardiff.
Wales is widely known for its pristine castles, arcades, and prehistoric buildings. Much of the country is blessed with beautiful scenery including heritage railways, gardens, and fortifications.
In addition, there is nothing more pleasant about visiting a foreign country than experiencing the nice hospitality there. The Welsh are a very interesting and easygoing people who will gladly welcome you into their beautiful country.
The most outstanding attraction is Snowdonia—a mountainous range consisting of 14 magnificent peaks rising as high as 3,000 feet. The famous Snowdon summit, which is 3,546-foot tall, is easily accessible by train.
8. Kenya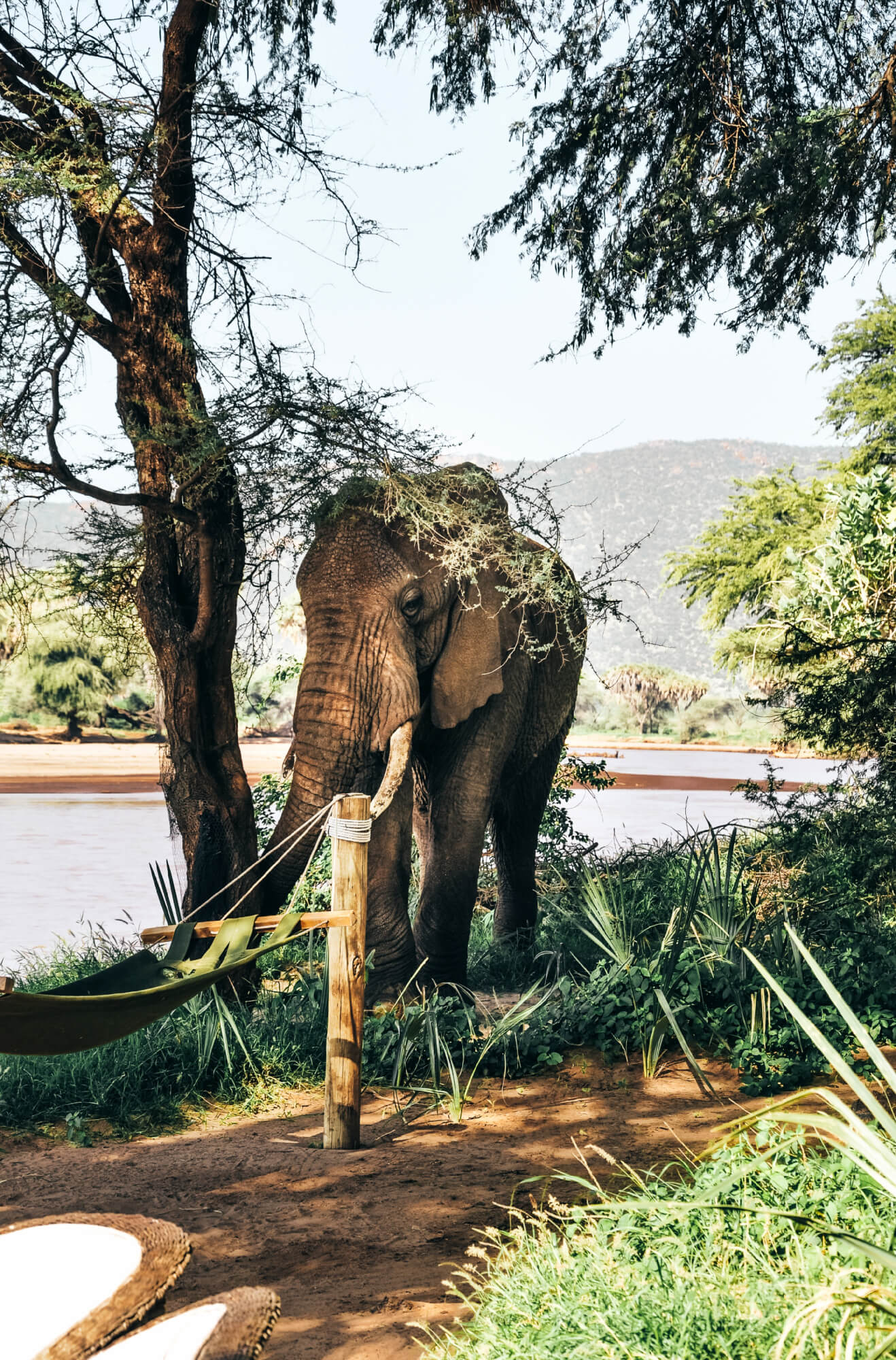 Where do we even start? Kenya is surely one of the best countries to visit this year! First of all, Kenya is a household name for safari lovers, and secondly, no other place in the world conjures up such feelings of adventure and romance.
The range of things to do amazes all who visit but witnessing the country's rich wildlife always tops the list. Few things on this planet will dazzle you more than viewing throngs of wildebeest thundering through the savanna in Great Migration at the Maasai Mara.
Besides the safari parks, Kenya has also one of the most beautiful coastlines where you can snorkel and dive to explore the fish-rich coral reefs. Or you can just chill on pearly beaches, soaking in the Swahili culture and cuisines. Kenya is such an astounding country, surrounded by mountain ranges and calderas!
Furthermore, the Great Rift Valley cuts through the country, dividing it into a remarkably picturesque landscape. You can hike snow-cloaked peaks of Mount Kenya, and fish in crystal-clear streams.
To have the first-hand experience of Kenya's colorful colonial history, head to the capital Nairobi. This city is the entry to one of the world's most thrilling travel destinations.
9. Sri Lanka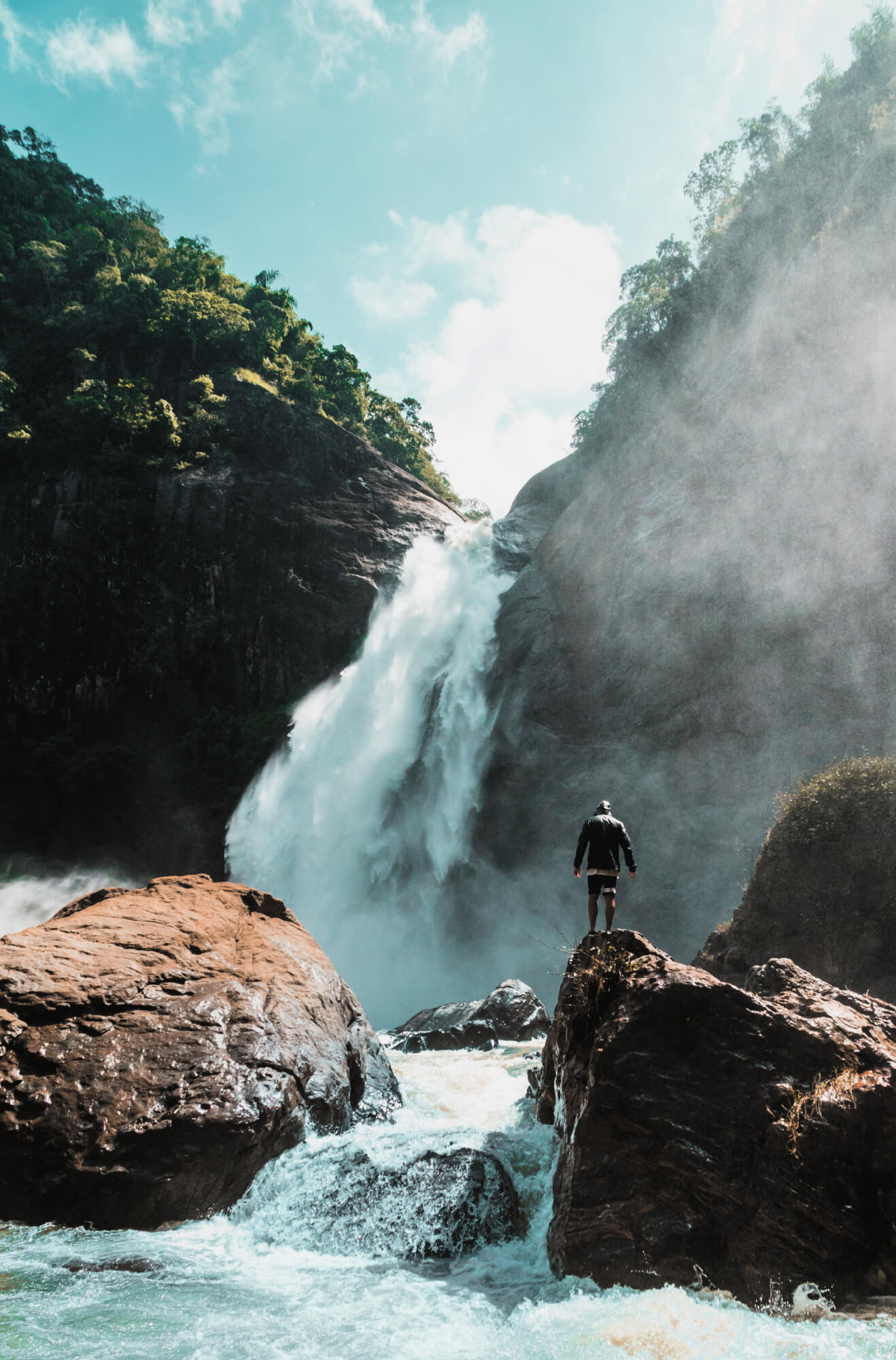 Once described by Marco Polo as one of the best islands in the world, Sri Lanka has a magnificent history that dates back centuries ago. Despite its small size, the island has so much to offer in terms of beauty, nature, and history.
Explore the beautiful beaches, extraordinary jungles, acres of tea plantations, and temples. One place that is a must-visit is the pristine colonial city of Galle. The town is full of Dutch-era structures as well as wonderful seaside views. The city also has a natural harbor, an international stadium, and St. Mary's Cathedral, which are all worth exploring.
Alternatively, visit Yala National Park to see Sri Lanka's big cats. The park has the highest concentration of leopards than any other place in the world. It is also home to Sri Lankan elephants, aquatic birds, monkeys, crocodiles, and many other game animals.
10. Colombia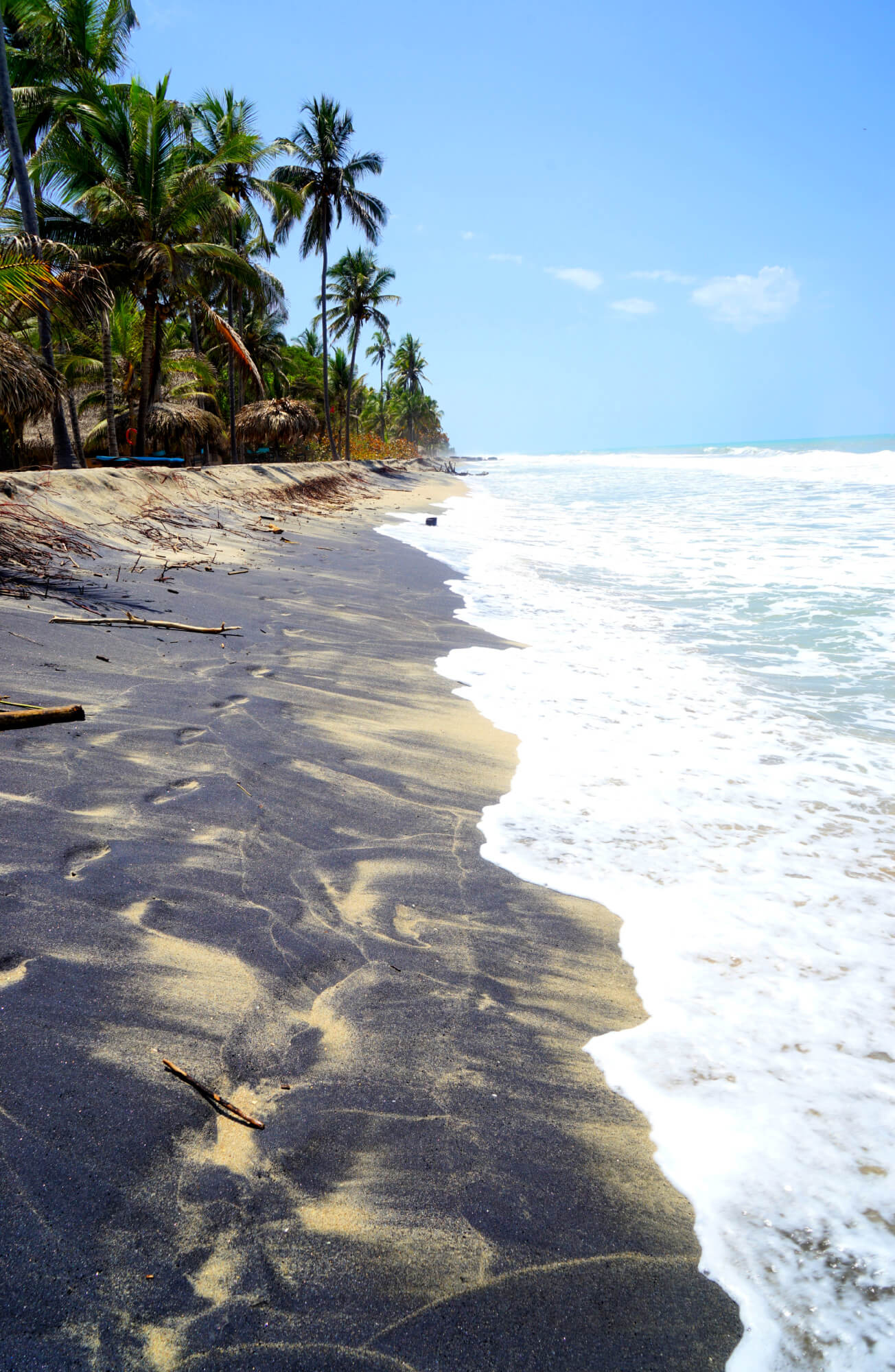 There is so much to enjoy in Colombia that a one day visit won't be enough. From golden sandy beaches of Pacific and Caribbean coasts to the famous Amazon rainforest and Andes Mountains.
At first glance, you will notice a heritage that mirrors the culture of indigenous Colombian as well as the early settlers Spanish. Colombia has made significant strides in a bid to be a leading tourist country in South America following its dark past that was riddled with dangerous drug gangs.
These days, Colombia is one of the safest places for travelers. Visit Zona Cafetera for a glimpse of the origin of one of the world's finest coffees. You can also go to El Parque del Café, a park with a botanical garden to learn more about coffee.
Bogota, the capital city of Colombia is tucked in the Andes at 2,640 meters high and has numerous sightseeing spots including a gold museum, cultural events, botanical gardens, and a thriving nightlife.
---
What do you make of our list of the best countries to visit this year? Do you agree that these are the best places to travel in the world, or have we missed any hidden gems out? Feel free to comment below!
Suggested next reading: The Most Beautiful Places In The World To Visit